Rodney McMullen dives into divestiture, importance of local at Groceryshop event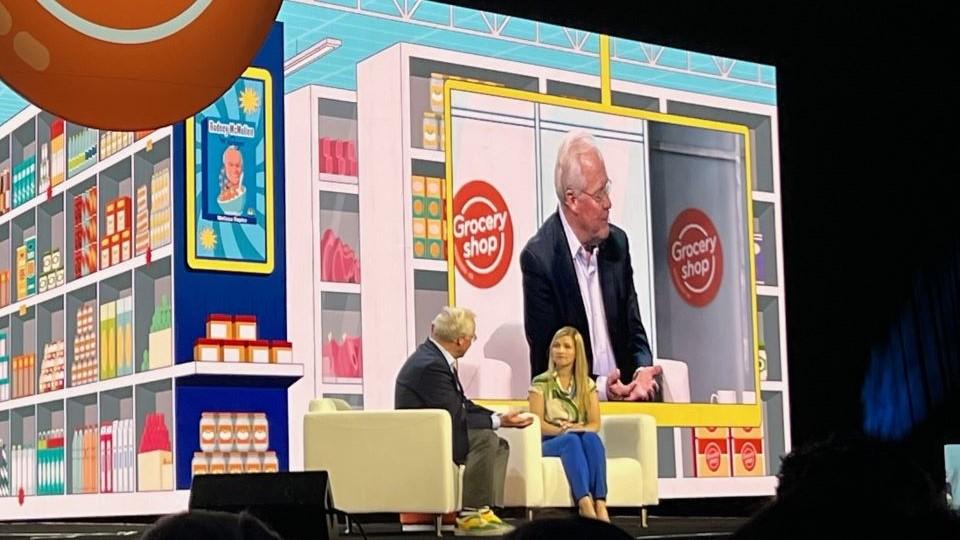 Progressive Grocer's event will draw hundreds of the best and brightest to Orlando, Fla., in November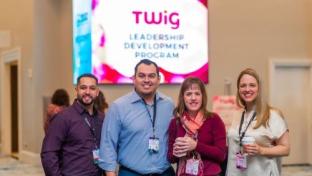 Northwest grocer will be integral part of the vibrant downtown neighborhood in Vancouver, Wash.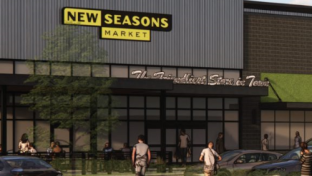 Nonprofit Dion's Chicago Dream intends to expand its smart lockers to larger retail chains across city

Kits enable consumers to add a bit of professional pizzazz to home-baked or store-bought cakes, or help families create their own branded baked goods

Current display solutions can help increase sales for grocers by highlighting products in a unique way
This year's Editors' Picks honorees span the entire grocery store.
Read Now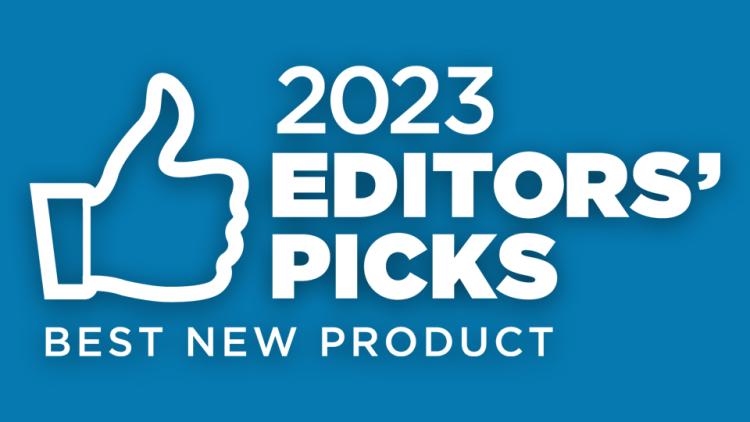 Nourish + Bloom Market's Jilea Hemmings talks about making food accessibility easier using AI.
Listen Now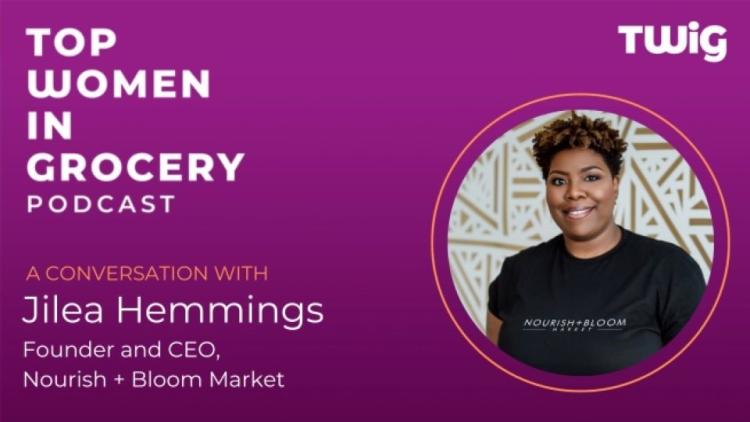 Progressive Grocer is on the search for the best of the best independent grocers.
Enter Now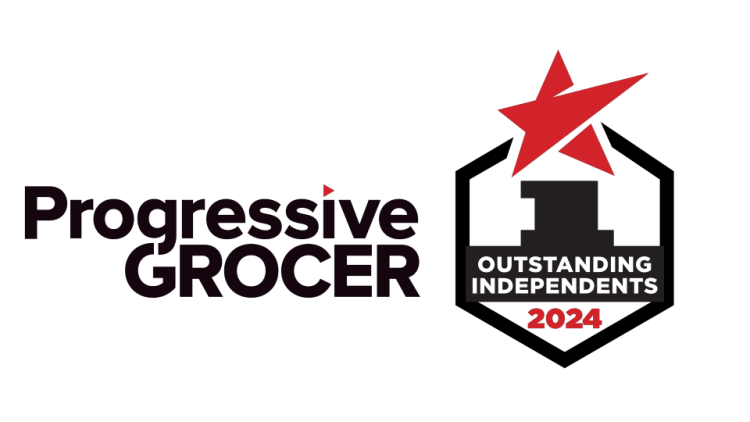 Category Captains awards program honors suppliers that stay ahead of consumer insights, replenishment, data-driven pricing and promotions; deadline for entries is Oct. 7
Enter Today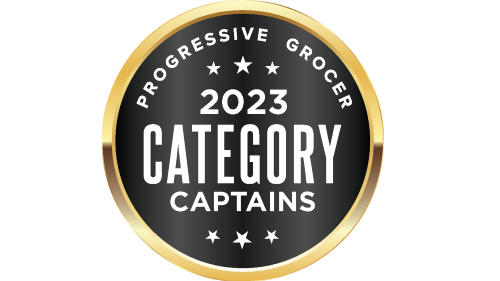 Latest Blogs
July 24

Streamlining inventory management for grocery retailers.

May 23

How making the right moves and targeting the right challenges during your Grocery ERP journey can save you time, money, and resources.

Apr 24

Voice-activated digital assistants have not fully achieved their promise, due to concerns over trust and unclear monetization strategies. The focus should be on working "with" technology to enhance human experiences.

Mar 27

A growing interest across many industries in the latest breakthroughs in generative AI, a new era where humans and intelligent systems will work side by side to create new experiences, services and business outcomes.
Functional beverage is brand's 1st shelf-stable product line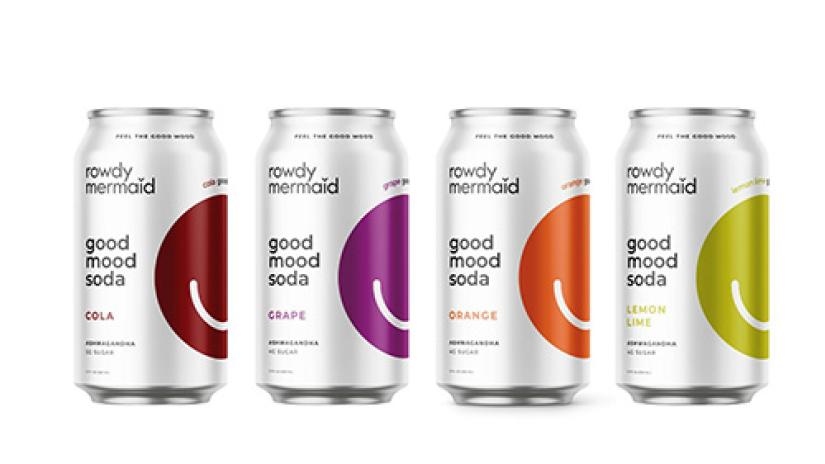 More Products