The mega-chain is gaining momentum through omnichannel, private brands and sustainability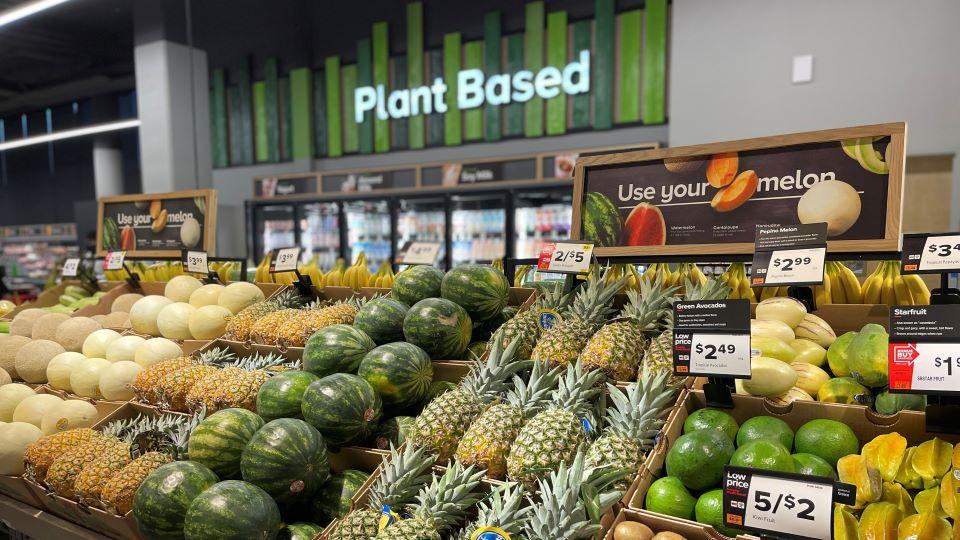 Company launches suite of new and existing tech for in-store and online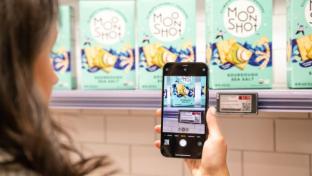 2022 Editors' Picks program unearthed grocery products that excel in innovation, functionality, value and packaging design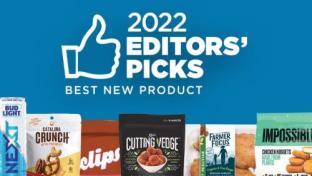 Meal kit company partners with Medallia to transform contact center through information technology

Retail dietitians can help differentiate and contribute to customer retention this season

Oct. 13 Webinar: Join a panel of industry experts to shed light on top trends to watch in 2022 and best practices on your path to retail media

Sponsored
These young professionals are helping shape the future of grocery industry. 
Read Now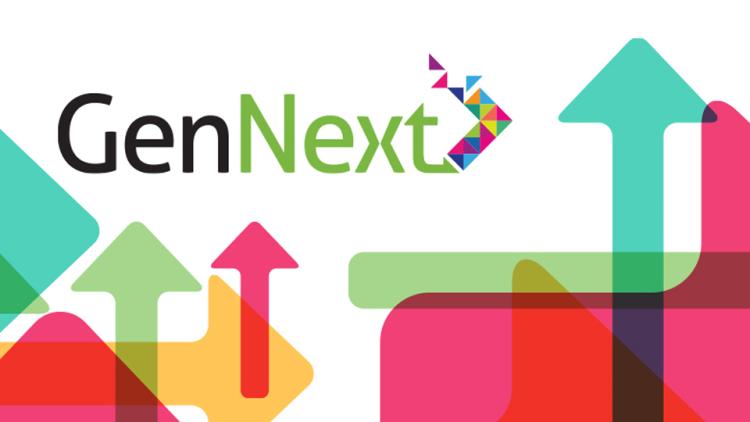 With various retailers making significant progress toward a net-zero future, PG looks at their eco-friendliest initiatives planned for next several years.
Read Now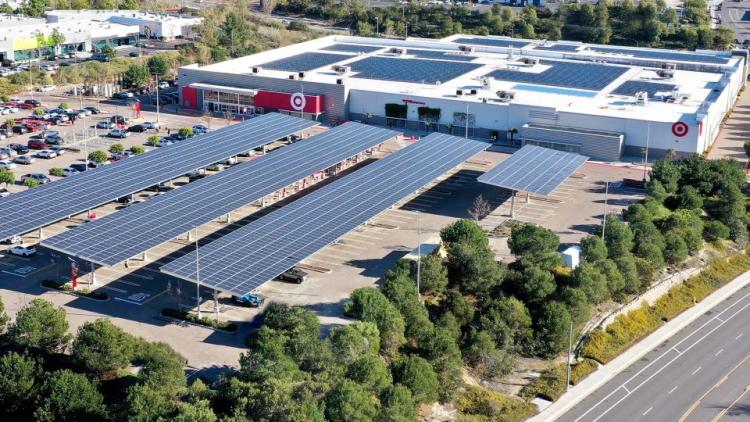 Latest Blogs
June 01

With the Metaverse, grocery retailers can't afford to arrive late to the game

May 02

Retailers of all sizes have witnessed the advantage that AI-driven pricing has given retailer behemoths

Aug 01

Trends toward premiumization exist across income categories.
Dairy-free option made from nutritious, sustainable chickpeas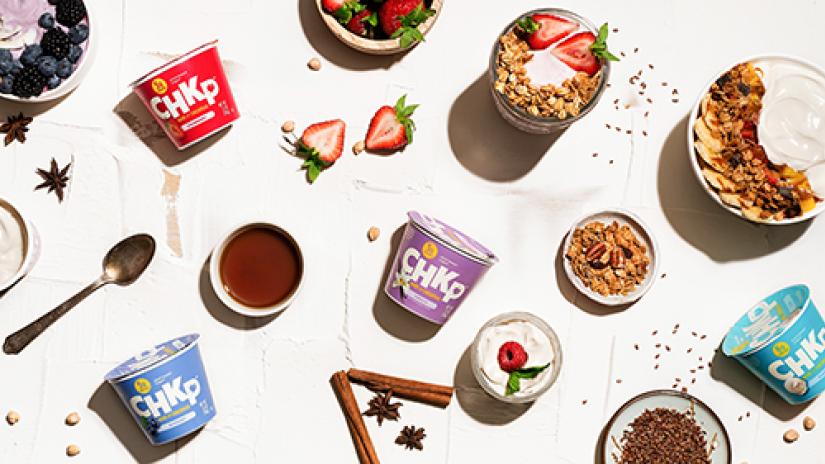 More Products