Annual awards also recognize best grocery departments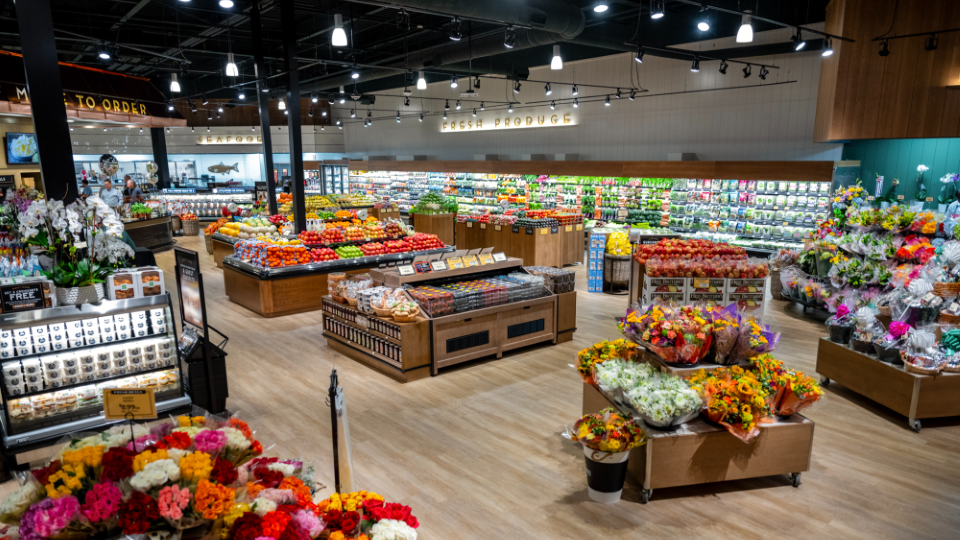 Federal agency, 17 state attorneys sue retail giant for monopoly powers
4-decade grocery pro Scott Drew exits after nearly 2 years in role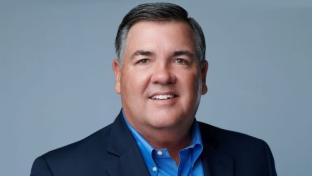 Kroger-owned brand debuts portfolio of microwaveable meals for home delivery

Mintel releases "Global Consumer Trends" and "Global Food and Drink" reports

Juxta Nomad concept is set to roll out in Colorado and Georgia
Progressive Grocer tours upscale retailer's newly built store in Apple Valley.
Read Now
Shipt's Brindha Raman talks about how the grocery industry is a dynamic place to explore a career in STEM.
Listen Now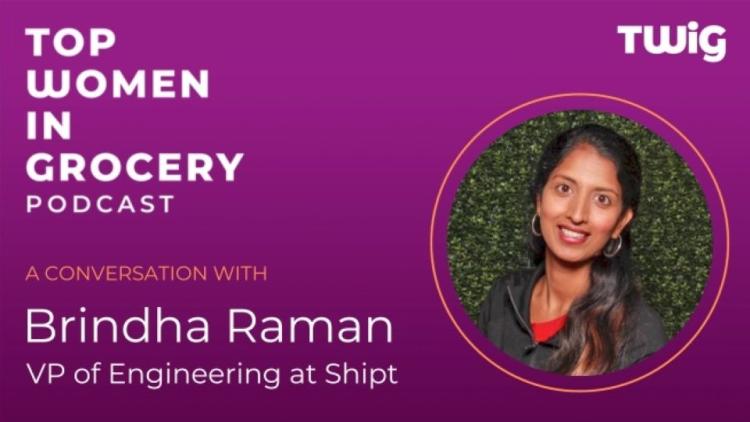 Progressive Grocer is on the search for the best of the best independent grocers.
Enter Now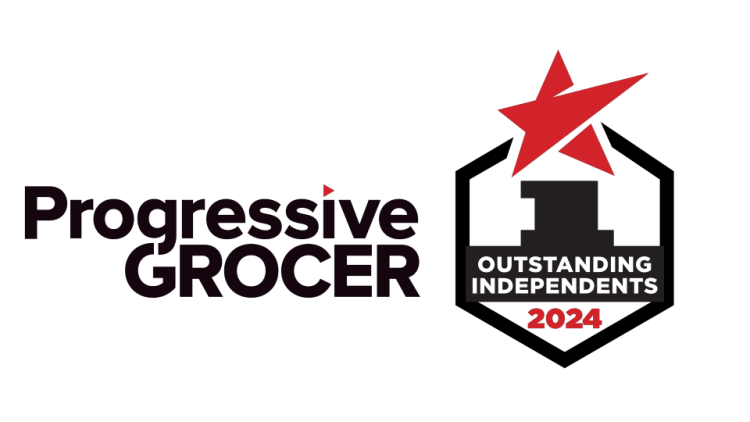 This year's Editors' Picks honorees span the entire grocery store.
Read Now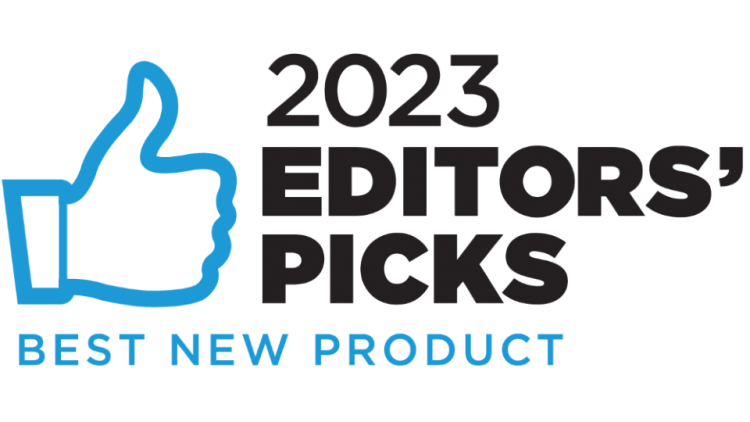 Latest Blogs
July 24

Streamlining inventory management for grocery retailers.

May 23

How making the right moves and targeting the right challenges during your Grocery ERP journey can save you time, money, and resources.

Apr 24

Voice-activated digital assistants have not fully achieved their promise, due to concerns over trust and unclear monetization strategies. The focus should be on working "with" technology to enhance human experiences.

Mar 27

A growing interest across many industries in the latest breakthroughs in generative AI, a new era where humans and intelligent systems will work side by side to create new experiences, services and business outcomes.
1st product to feature Kraft Heinz's 360CRISP innovation platform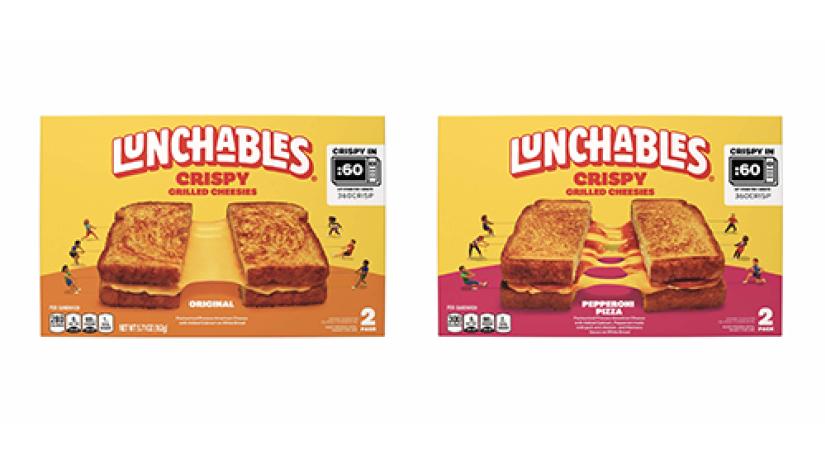 More Products