Bronx, N.Y., location caters to varied demographics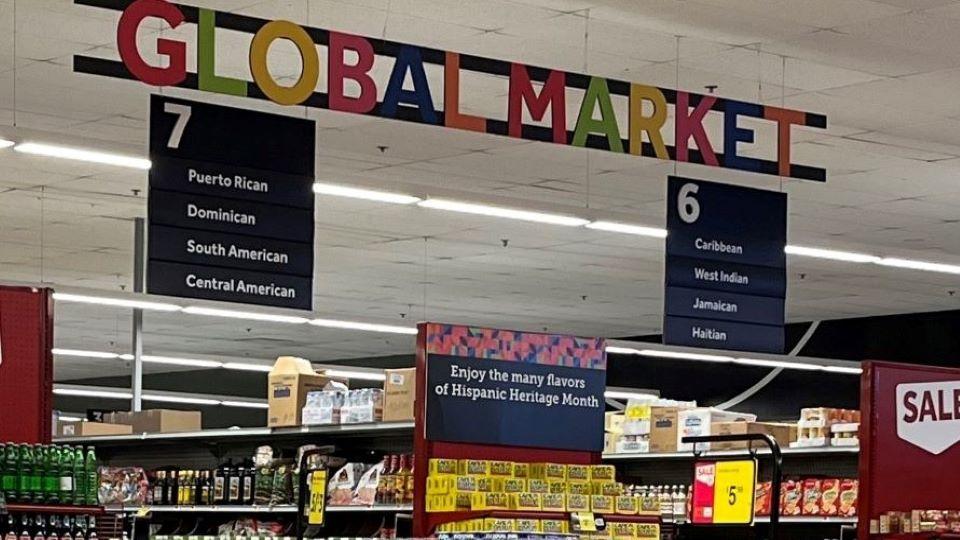 Employees can choose shifts, store locations
Retailers gain more control over CO2 emissions with AI-powered route optimization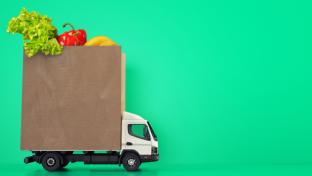 McKinsey & Company leaders share latest trends reshaping the industry

New insights from Kroger's 84.51° arm point to less brand loyalty as festivities resume

New Dom's Go platform enables curbside and delivery to local community
Retailer enters partnership with nonprofit health provider.
Read Now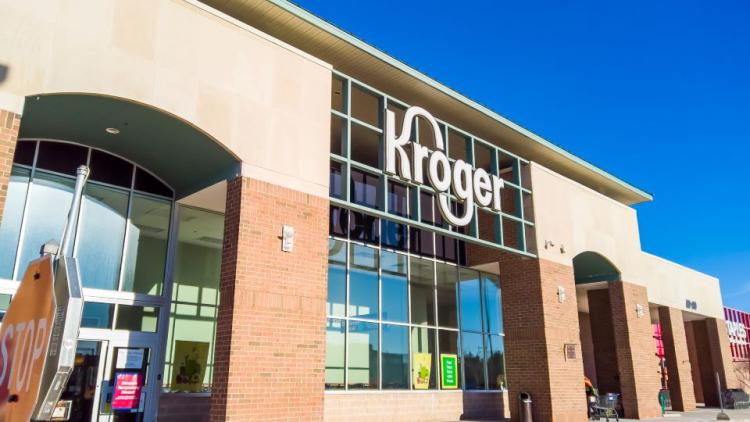 Program unearthed grocery products that excel in innovation, functionality, value and packaging design.
Read Now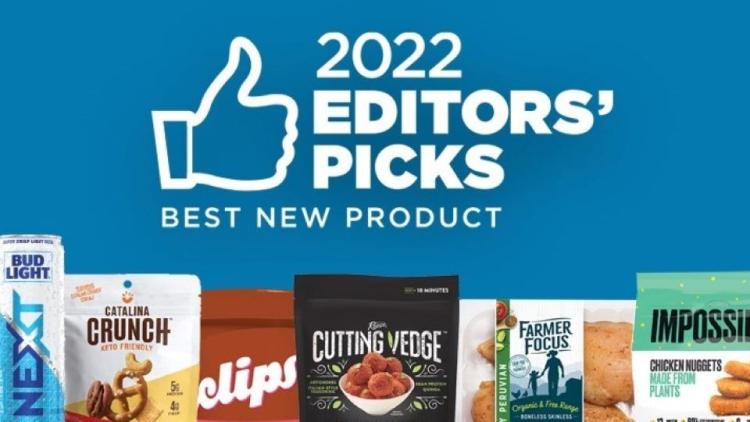 Latest Blogs
June 01

With the Metaverse, grocery retailers can't afford to arrive late to the game

May 02

Retailers of all sizes have witnessed the advantage that AI-driven pricing has given retailer behemoths

Aug 01

Trends toward premiumization exist across income categories.
On-trend product also contains zero sugar and is high in fiber, low in calories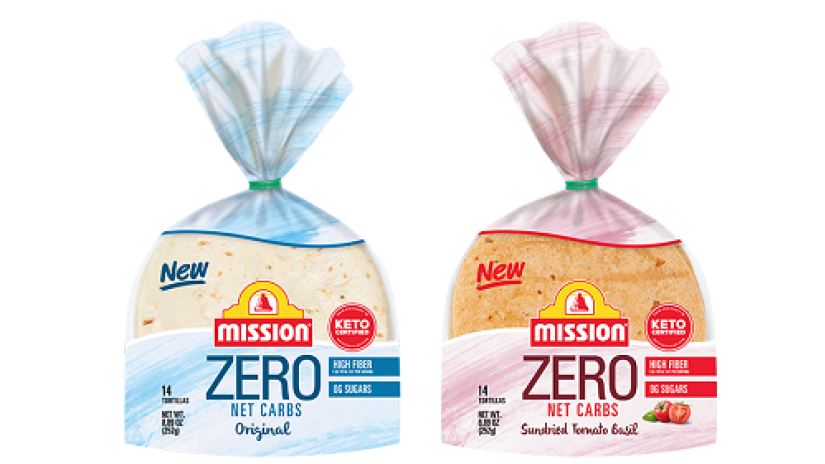 More Products